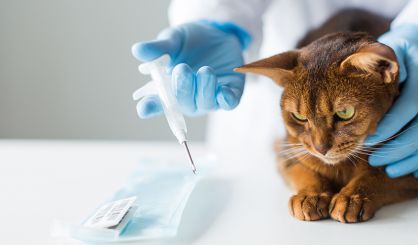 Owners will be required to microchip their cats by 20 weeks of age.
Microchipping of pet cats will become mandatory under new rules announced by the Government today (4 December).

Under the plans, owners will be required to microchip their cats by the time they reach 20 weeks of age and their contact details stored and kept up to date in a pet microchipping database.

Owners found not to have microchipped their cat will be given 21 days to get one implanted or could face a fine of up to £500.

The rules follow a Government call for evidence and consultation on the issue in which 99 per cent of respondents expressed support for the measure.

Animal welfare minister Lord Goldsmith said: "Cats are much-loved parts of our families and making sure that they're microchipped is the best possible way of making sure that you are reunited with them if they are ever lost or stolen.

"These new rules will help protect millions of cats across the country and will be brought in alongside a range of other protections we are introducing under our Action Plan for Animal Welfare."

Cats Protection's head of advocacy & government relations Jacqui Cuff said: "As the UK's leading cat charity, we have been at the forefront of the campaign for compulsory microchipping of pet cats. Every day, we see how important microchipping is for cats and for the people who love them – whether it's reuniting a lost cat with their owner, identifying an injured cat, or helping to ensure an owner can be informed in the sad event that their cat has been hit and killed by a car.

"Microchipping is by far the most effective and quickest way of identifying lost cats and can help ease the pressure on rescue charities like Cats Protection. Without a microchip, a lost cat will most likely end up being rehomed to a new home as there is often no trace of their original owner."

The Government has been working with the RCVS to introduce new guidance which requires vets to scan the microchips of healthy dogs to help ensure they are not put down unnecessarily. It is also conducting a review of the regulations on dog microchipping and the related microchipping database systems to consider whether improvements can be made.

The new cat microchipping rules will come into force when this review concludes to ensure that any changes to the operation of the microchipping regime are brought in at the same time as the new microchipping rules for cats.
Clinical Abstracts and blogs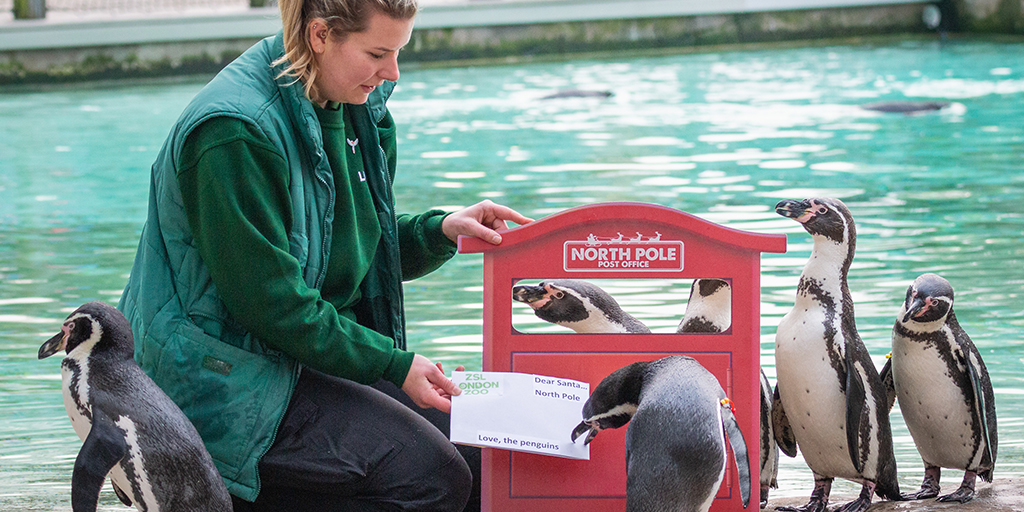 London Zoo posted some adorable footage of their penguins getting festive.

Penguins at ZSL London Zoo have been busy posting their Christmas wishes to Santa Claus, to launch the Zoo's festive activities and celebrations.

Adorable footage released by ZSL shows a zookeeper helping the penguins to post a letter through a 'North Pole' post office box.
The letter, addressed to Santa and signed 'love, the penguins', is passed back and forth through the post office slot by the curious penguins' beaks.

Jessica Jones, the zoo's penguin keeper, said: "We're pretty sure Santa now knows to get something fishy for the penguins this year, but from this Saturday, we're inviting visitors to become elves-in-training and help make sure Santa brings the perfect pressies for all the other animals."
Watch the penguins post their Christmas wishes here.

Images and footage (C) ZSL London Zoo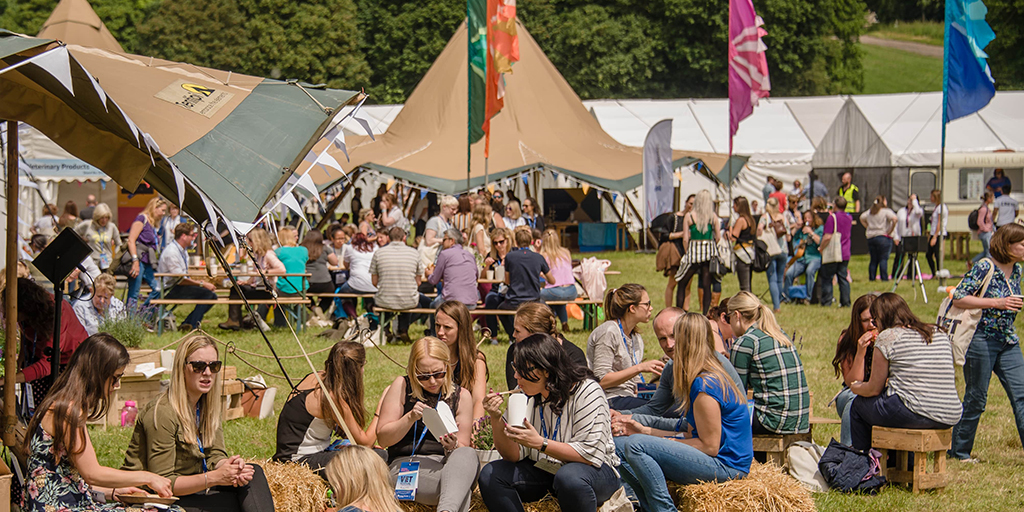 The unique CPD opportunity will run from 20-21 May.

VET Festival, the unique CPD opportunity, is returning for 2022, running from 20 to 21 May.

The outdoor event, held at Loseley Park in Guildford, will feature 17 education streams, with a dedicated stream covering veterinary wellness, leadership and management topics. The festival will feature veterinary speakers from around the world, with the opportunity to collect 14 hours of CPD across the two-day event.

Alongside veterinary education, VET Festival will also offer wellbeing activities such as yoga and mindfulness activities, with the popular VETFest Live Party Night making a return for 2022.

Tickets available here.

Image (C) VET Festival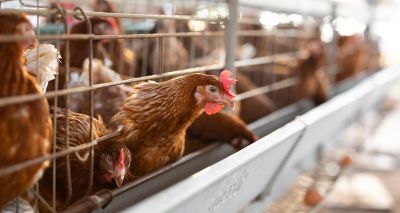 Keepers in the North of the county are now legally required to keep their birds indooors.
A new avian influenza prevention zone has been declared in North Yorkshire following the identification of H5N1 avian influenza at a number of premises.

The requirement means all bird keepers in Harrogate, Hambleton and Richmondshire are now legally required to keep their birds indoors and follow strict biosecurity measures.

Several other cases of H5N1 avian influenza have also been confirmed in recent days at sites in Essex, Cheshire and Cumbria. On Monday (22 November), the disease was identified near Wells-next-the-Sea, North Norfolk.

An Avian Influenza Prevention Zone (AIPZ) has been in place across the UK since 3 November, under which bird keepers must follow strict biosecurity measures to protect their flocks.